Midnight Snowball Fight
press "P" For instructions
For more web development samples, visit us at:
Deveau Enterprises
© deveau enterprises 2014.
You are playing in easy mode.
Too easy? for Hard Mode or
Game Over.click
REFRESH
to play again!
Game Paused
Press 'P' to START or pause.
Press 'WASD' to move the elf,
Press 'ENTER' to fire.
Press 'R' to reset the score.
*only 1 active snowball per player.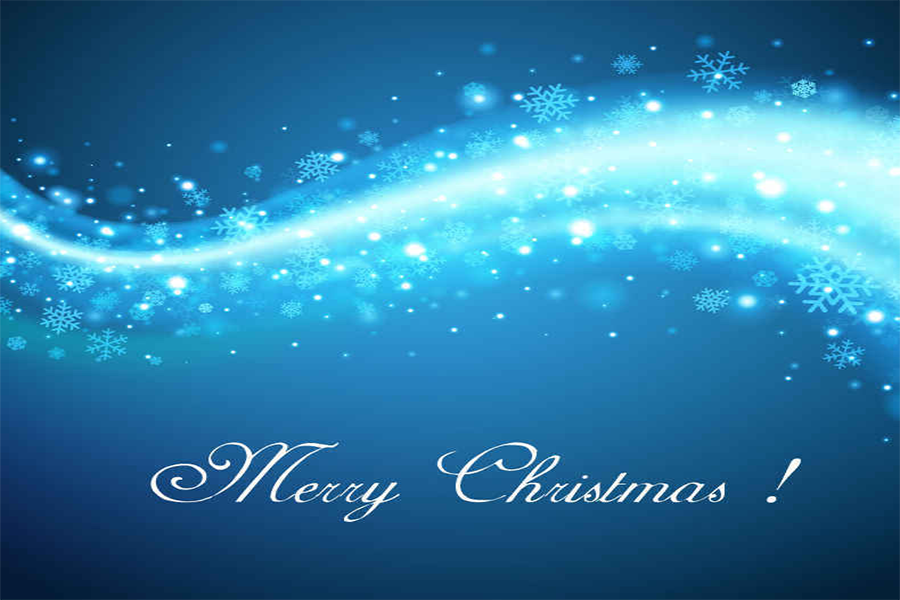 Nice Shot!
Nice Shot!